TSAR'S
VILLAGE
TSAR'S VILLAGE is a residential complex of 36 exclusive villas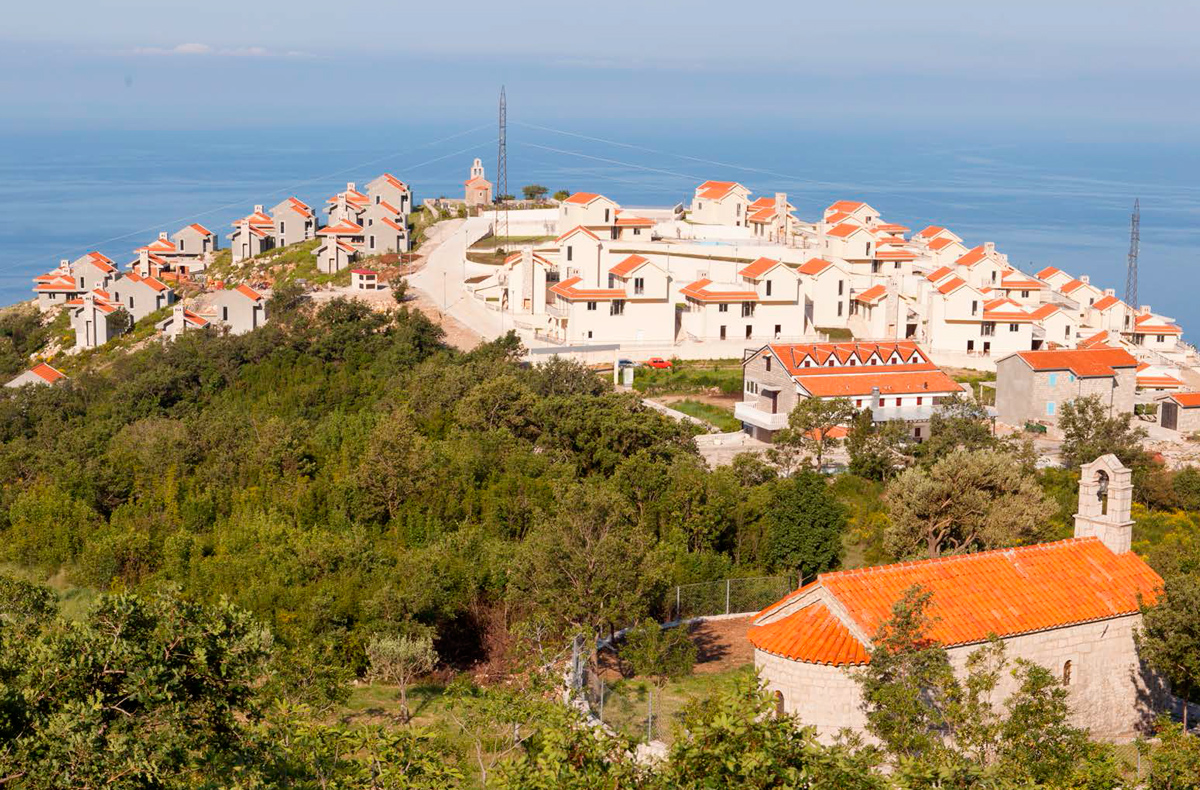 The villas
The villas are designed in a traditional autochthonous style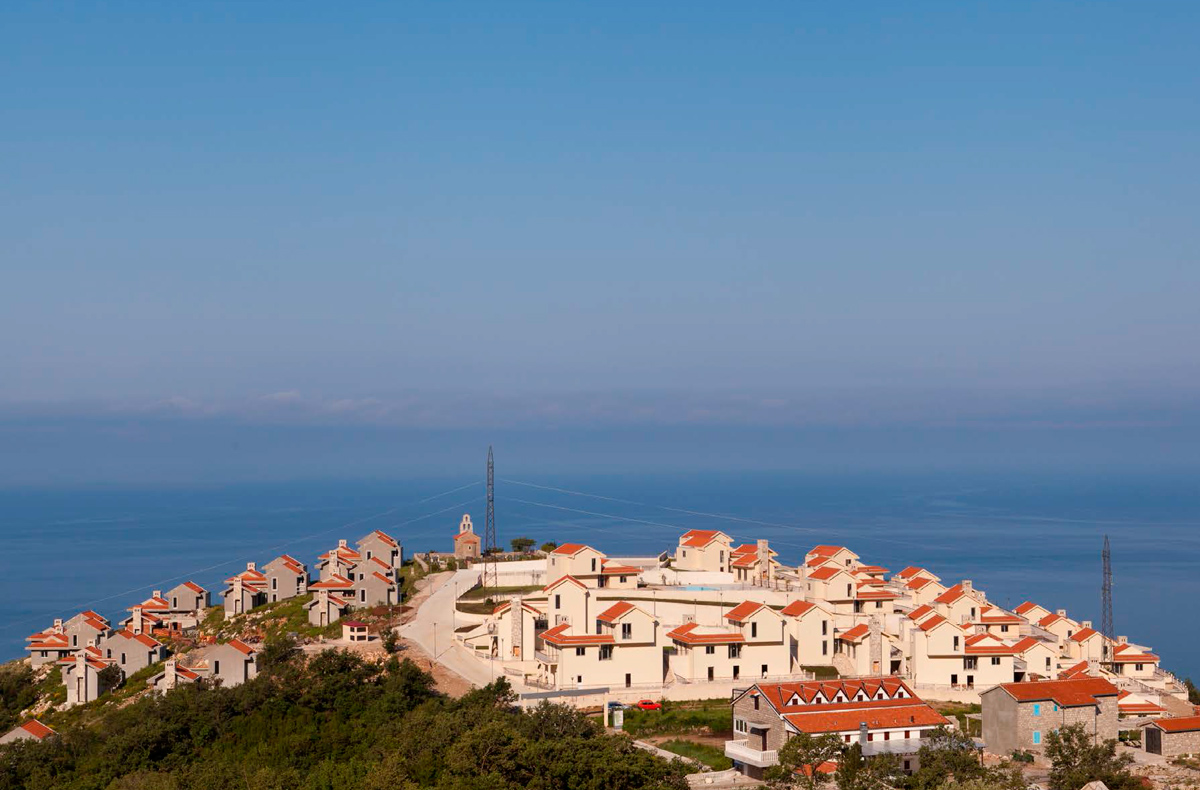 LOCATION:
Blizikuce, Montenegro
DEVELOPER:
Tradeunique
TOTAL AREA:
22,000m²
TRADEUNIQUE ROLE:
Design, Contractor, Investor, Building Management
ADDRESS:
Blizikuće, Montenegro
TSAR'S VILLAGE is a residential complex of 36 exclusive villas with an impressive panoramic view of the sea, the island of St.Stefan, the towns of Budva, Becici and other picturesque areas of the Montenegrin coast.
The entire complex is secured and gated, along with the main parking lot and access roads. Each villa is an independent unit with its own landscaped garden. The villas are designed in a traditional autochthonous style, with contemporary technological solutions and combined with stone and wood contrasts and large open, spaces filled with natural light connecting interior and exterior into one comfortable and natural living space.
Actual construction included the development and coordination of the project concept, design, construction, finishing, and engineering services with manufacturing equipment on a turnkey basis.